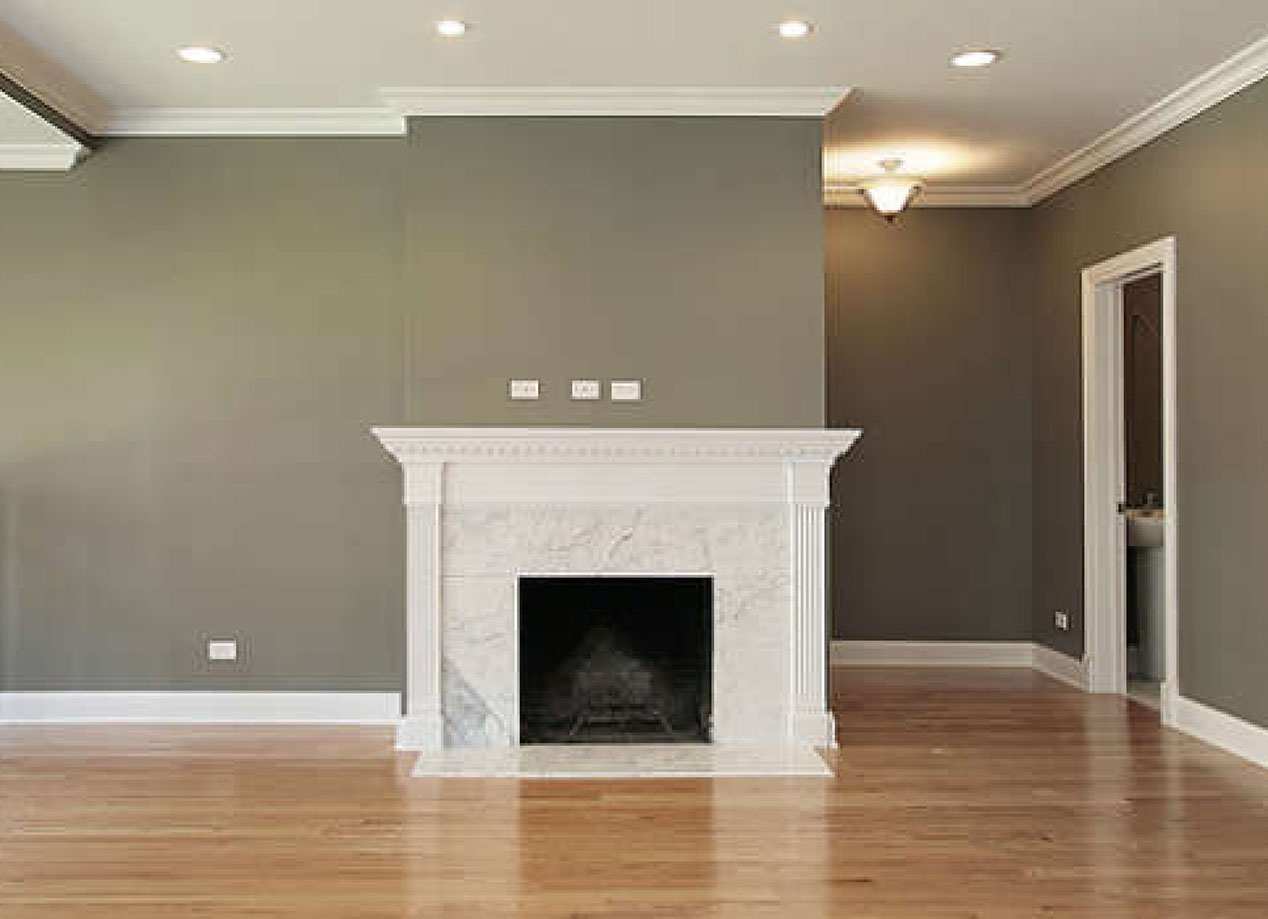 Interior Painting
Wow Painting Services is your source for professional residential and commercial painting in Massachusetts! With over 10 years in the business, we are a trusted name among homeowners and business owners in the area. We know how to ensure that your home will be beautifully painted to your complete satisfaction. After the initial inquiry, we will send one of our painters to your home to take a look at each room that needs work. After looking at your home and assessing your needs, we'll give you a quote. We work with each customer to ensure that we stay within their budget while still meeting their needs.
We use only the best quality materials to ensure a long-lasting, fade-free finish. Whether you need one room or an entire house done, we'll work with you to meet your needs. No job is too small or too big!
---
Exterior Painting
At Wow Painting Services, we always strive to give you the best quality outdoor exterior painting services. Not only does our work last, but it also looks beautiful.
We use the highest-quality paints, and our expert team always employs the best practices to make sure that your exterior paint job is the best money can buy.
We are a leading exterior painting contractor and work with all types of exterior surfaces, whether its brick, stucco, wood, or vinyl siding.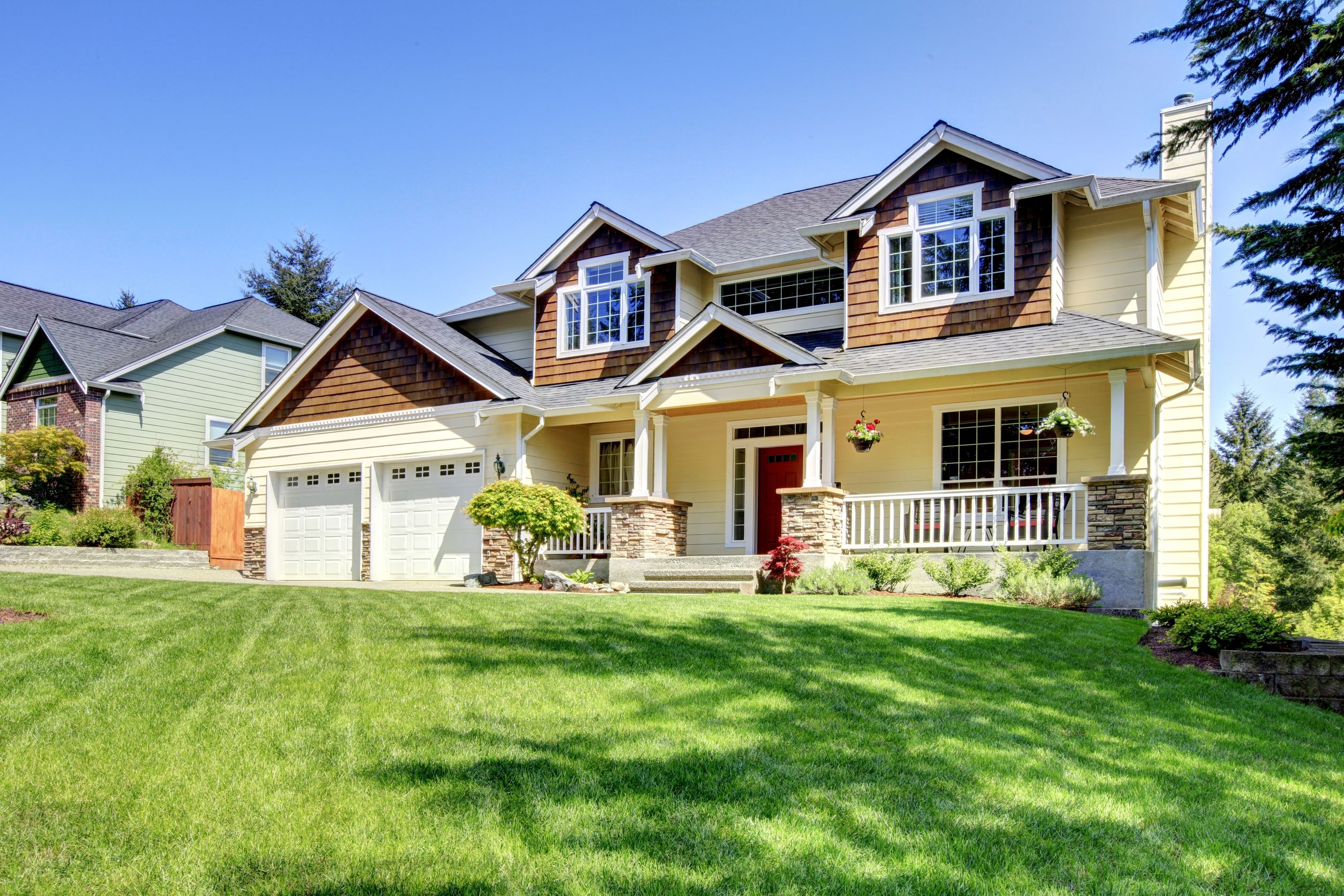 ---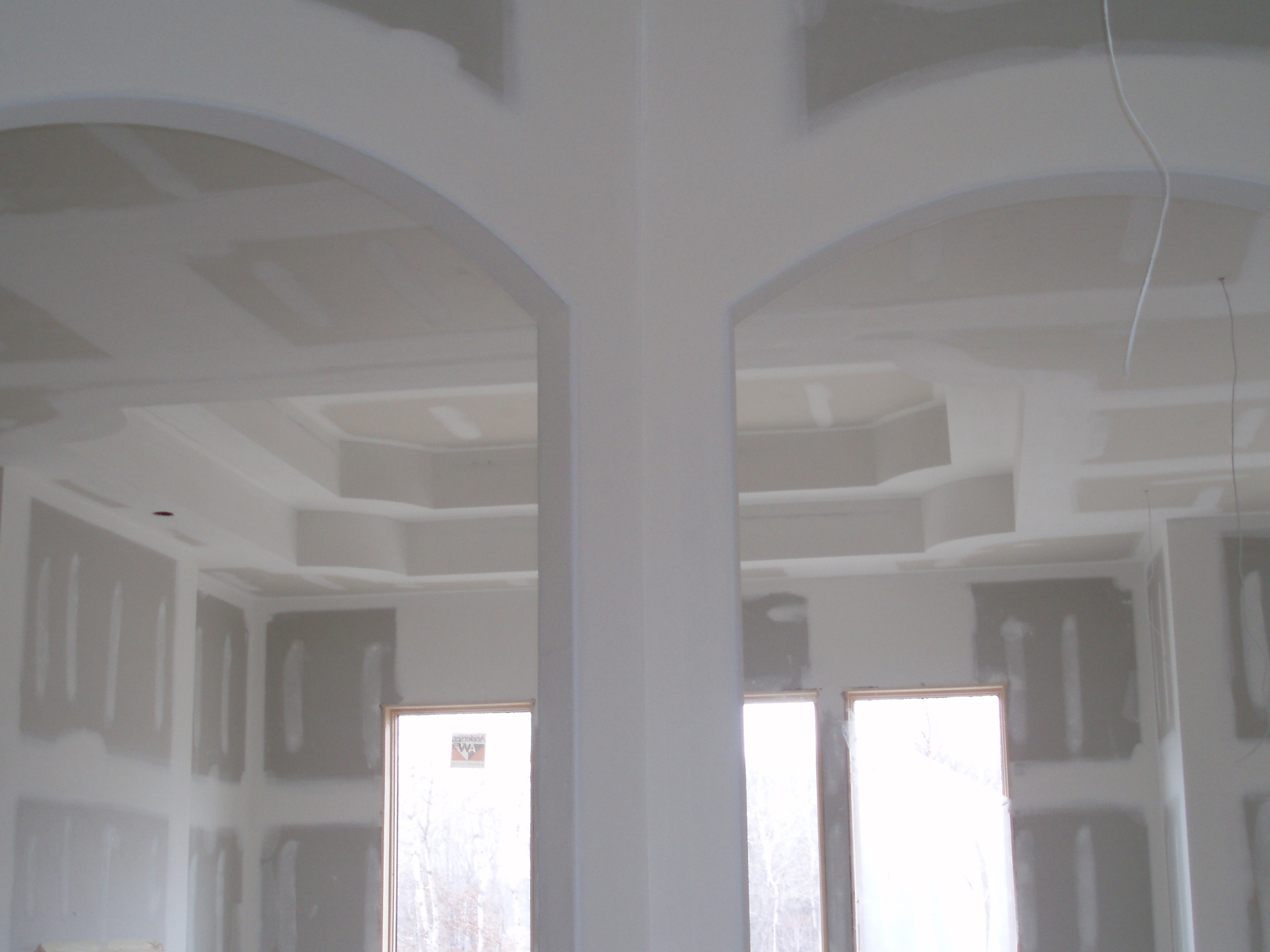 Drywall
If you are looking for a residential or commercial drywall repair, installer and finisher ends here. Wow Painting Services is a fully insured and professionally managed drywall company. Over the past years we have built a great project portfolio by completing all types of commercial and residential projects.
As a full-service drywall/sheetrock contractor, our scope of work includes new construction and remodeling. We pride ourselves on providing excellent service with competitive pricing. Our reputation for working closely with homeowners and other contractors is well recognized throughout the state.
---
Plastering
We specialize in custom interior plastering providing the top of the line quality of work to our client(s). All interior plaster can be completed on the entire home including all walls and ceilings or just feature walls, feature entries, or fireplaces.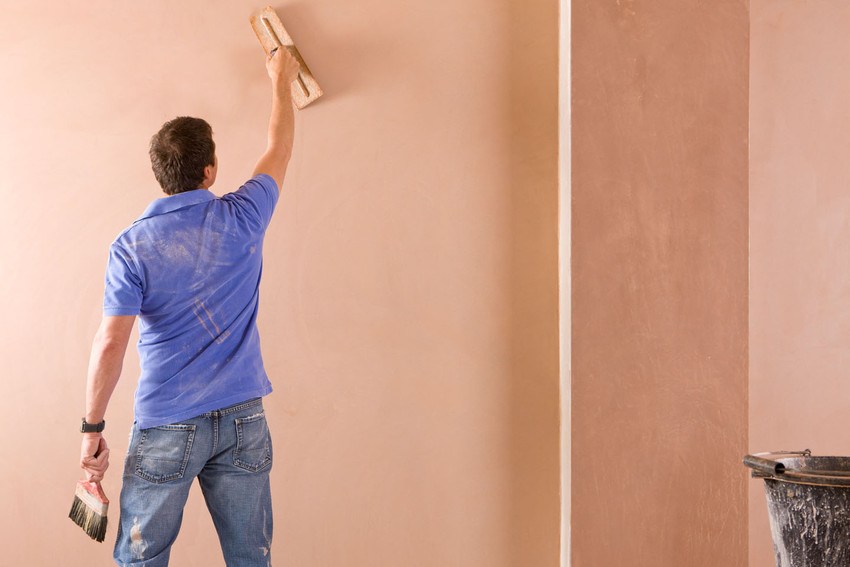 ---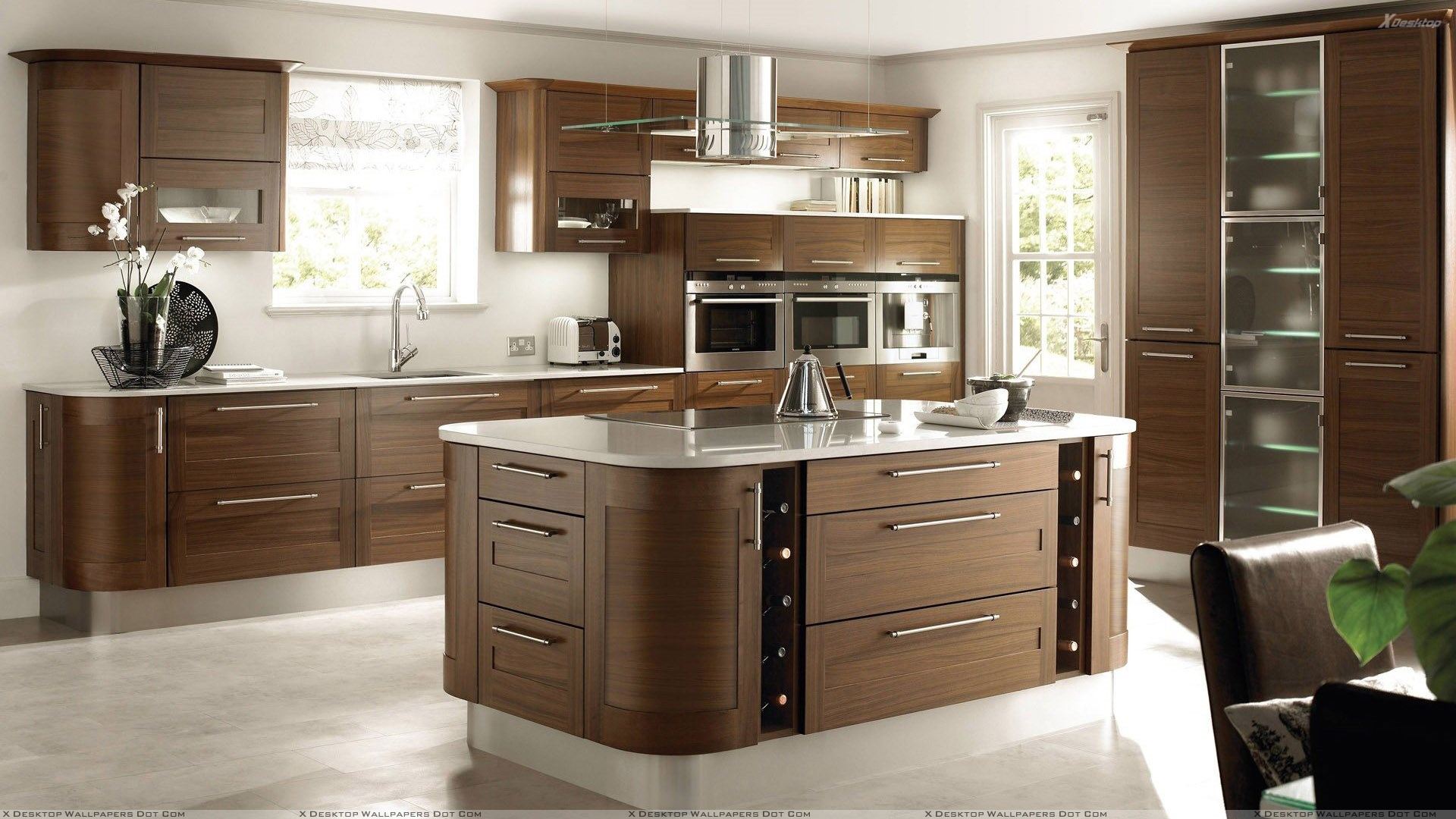 Light Carpentry
We provide a full range of professional furniture refinishing, cabinet building and refinishing services. Additionally, our finishes are of the highest quality which is why many clients engage us to update and refinish their existing kitchen cabinets rather than replacing the cabinets. We'll work with you through every phase of the process from conception and design, to finishing and installation.